Why is important to buy Property in new Cairo City Egypt?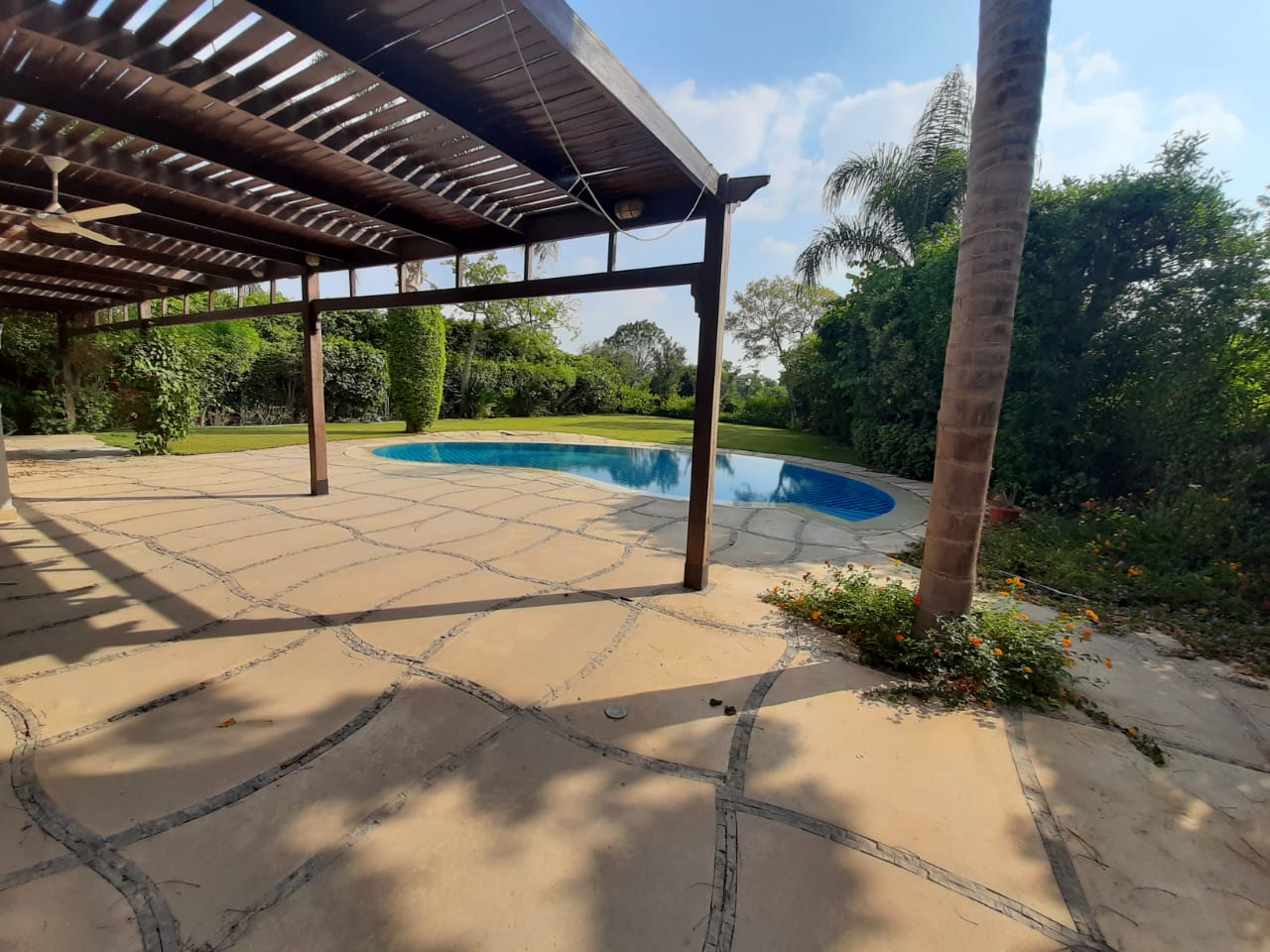 New Cairo is a new city developed in Egypt. It is being built to become the future cultural, financial and commercial center of Egypt. Its master plan was designed by French architect Michel Ecochard.
No matter if you are looking for a house, apartment or office in New Cairo, All Property Egypt   
egyptrealtor.com
    will help you find it.
New Cairo City is a new project designed to be the "heart" of Egypt in the future. The city is being developed to host a large percentage of Egypt's population and to give them access to the main arteries that connect Cairo to other cities in Egypt.
Real estate in New Cairo is one of the most preferred residential destinations in Egypt. Offers a variety of options for investment and living.
Luxury villas in New Cairo Egypt, we offer the best luxury properties and luxury properties for sale in New Cairo. Our company provides you with all types of real estate: residential, commercial, farms and apartments.
Buy New Cairo Homes Compound in Egypt and abroad
If you are looking for real estate in New Cairo City, you can easily find it at the best prices with the help of your real estate agent.
Eng. Mohamed Abdel fattah
T.G. Real Estate
tgm@egyptrealtor.com
00201000007460
00201116000170
00201223255560
We are in business for 30 Years, Call our Friendly Staff for free consultation
https://egyptrealtor.com/english/property/standalone-villa-katameya-heights-golf-for-rent-semi-furnished-prime-location-in-the-middle-of-landscap